With Venice Limousine Service you will visit Venice, directly to the hotel or at any other point in comfort aboard speedboats very luxurious.
Our boats are all newly built and equipped with all the latest technologies and full optional equipment.
Limousine rental with driver
Venice Limousine Service offers a rental service with driver by limousine and luxury cars for private customers and companies to and from the Marco Polo Airport of Venice or Treviso Airport and any other destination among the main Italian cities.
Customer satisfaction is at the center of our company mission to guarantee a punctual, fast and comfortable service aboard of our exclusive vehicles and at the top of the category.
By choosing Venice Limousine Service for your business trips to Venice you will have the certainty of a high level service guaranteed by our professional and multilingual drivers who will be at your complete disposal for your transfers on board our luxury sedans.
We also offer a luggage transport service to allow you a business trip or a comfortable and relaxing holiday in our cars.
Thanks to the combined car and boat service, on arrival at Venice Marco Polo Airport our driver will accompany you to your water limousine boat.
In a few minutes you will be aboard our luxurious wooden limousines in the direction of the center of Venice.
For our international clientele we can organize customized tourist itineraries, shopping tours, food and wine tours and any itinerary you want to carry out on our limousines equipped with every comfort.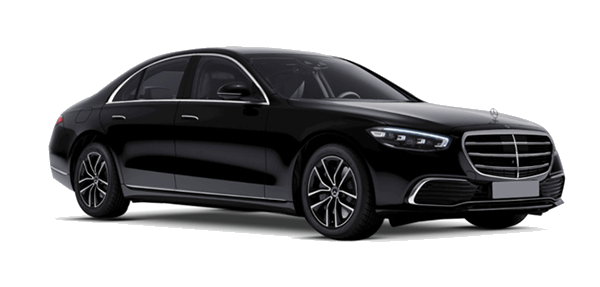 the flagship Mercedes Benz S-Class, the largest and most luxurious of Mercedes sedans: a mix of style, elegance and safety
PASSENGERS: 3
LUGGAGE: 2
HAND LUGGAGE: 2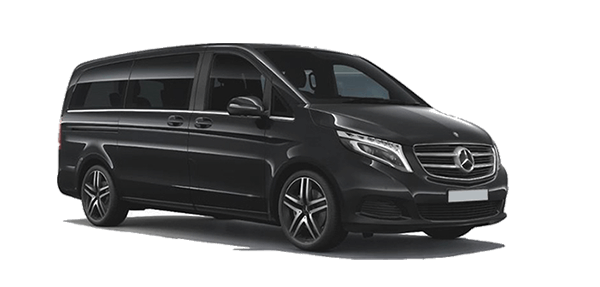 comfort and large spaces are the main features, the perfect solution for those who require large spaces without sacrificing elegance and comfort for business or leisure trips
PASSENGERS: 7
LUGGAGE: 7
HAND LUGGAGE: 4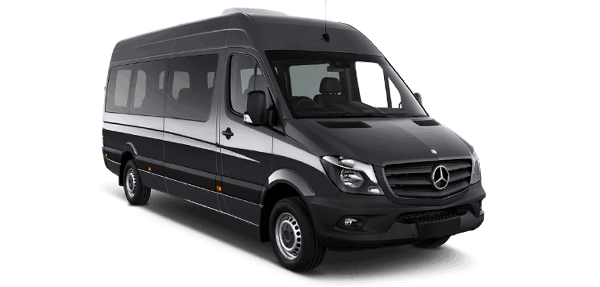 for small groups or large families the Mercedes Sprinter Minibus guarantees comfort and ample space combined with a typical elegant Mercedes design
PASSENGERS: 8
LUGGAGE: 8
HAND LUGGAGE: 4