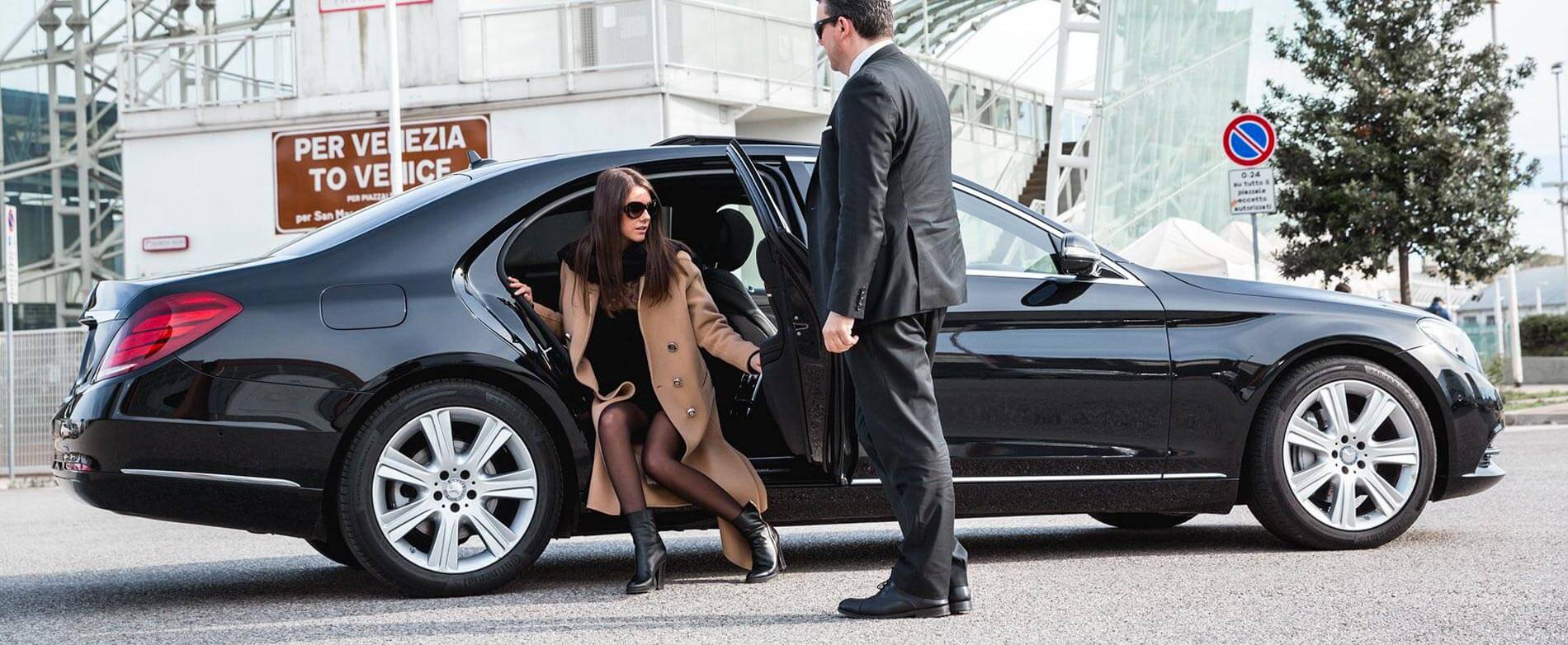 Car rental with private driver
by Venice Limousine Service
Our Limousine Service with private driver will take you on board elegant private vehicles, which, when and where you wish, will be ready for your transfers to the main airports or cruise terminals, to mountain resorts such as Cortina or the Dolomites, or to the main Italian cities such as Milan, Rome, Florence and Verona, all departing from Venice and surrounding areas.
Strengths of Venice Limousine Service:
Thanks to our Limousine Service with private driver, our customers will be welcomed with extreme punctuality by qualified personnel with decades of experience, ready to welcome every request, always in the utmost safety, even for children with the most suitable protective equipment and in total respect of your privacy.
Let yourself be transported by the elegance of Venice Limousine Service to the main destinations in northern and central Italy. Service is always available from/to Venice, Treviso and all the various locations, including sea and mountain resorts such as Cortina and the Dolomites, because every journey starts with an emotion!